There are several ways you can improve the ranking of your website in Google's search engine results. One of the most effective methods is search engine optimization (SEO). SEO involves identifying and addressing factors that influence how your website is ranked by Google's search algorithm. This can include researching and targeting specific keywords, optimizing the structure and content of your website, and building high-quality links from other reputable websites. A SEO agency like QData can help you implement these strategies and improve the visibility and performance of your website in search results.
The websites that appear on Google's Search Engine Results Pages (SERPs) are determined by the company's complex search algorithm, which is continuously updated and refined. This algorithm takes into account over 250 different factors and more than 10,000 variations and sub-signals when determining the ranking order of search results. To ensure that your website is visible in these search results, it is important to optimize your website for SEO and follow best practices for ranking highly in Google's search algorithm.
Our SEO services are available to clients around the world. We offer consultation to help you understand your business and SEO needs, and we can conduct an SEO website audit to identify areas for improvement. We also analyze your products and services and map them to your website structure, investigate your online competitors, research keywords that are important to your market and bring in targeted search volume, and understand your target audience. To enhance your website's reputation online, we can engage in link building and create and optimize content for your website. Additionally, we can recommend website code changes using advanced SEO techniques to further improve your website's ranking performance.
As a part of SEM services QData provides: Campaign Adwords & Facebook ads Design,Development online campaign (Viral Campaign), and Newsletter campaign
We apply not only the simple (frequentists) approacheas but also more advanced such as Bayesian methods.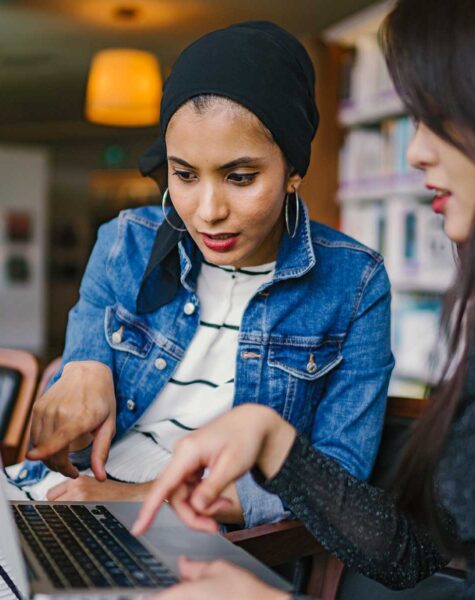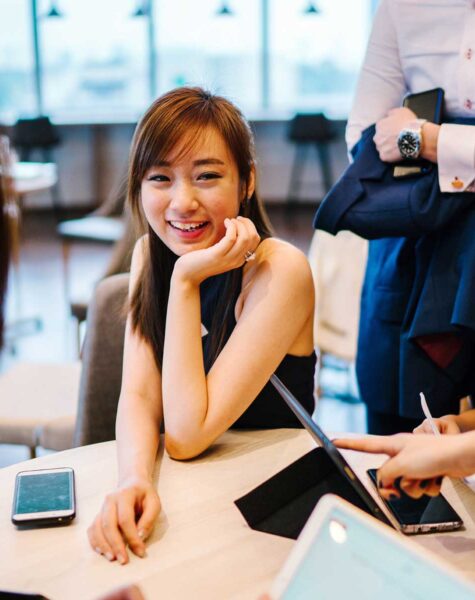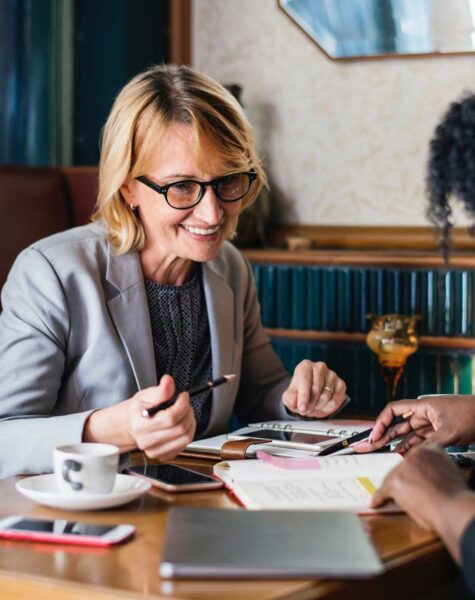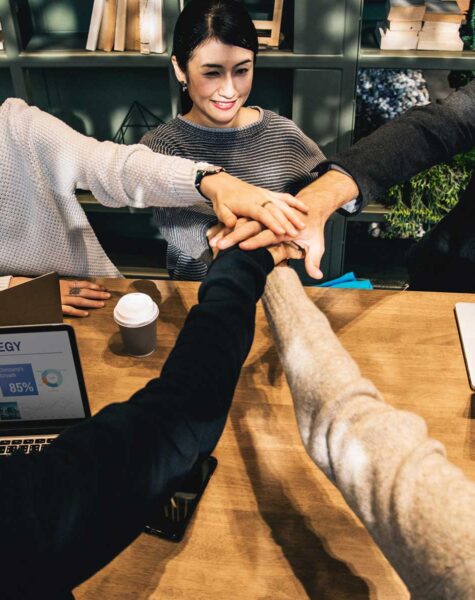 Strategy
Team
Big Data
Google Partner
One of the most important parts of any successful SEO campaign is master strategy. Our Senior Digital Strategists have managed the toughest campaigns for some of the biggest and leading organizations in the world. Your dedicated Senior Digital Strategist will meet with you and refine, revise and eventually expand the strategy to meet all of your online business goals.
Our team at QData is highly skilled and experienced in search engine optimization. We have one of the largest and most qualified SEO teams in the industry, and we can help optimize your website to rank highly in search results for targeted keywords. Our team offers a range of ethical, "white hat" SEO services to improve the ranking and visibility of any website. We excel at identifying the factors that contribute to improved search engine rankings and increased internet traffic, and we have the expertise and resources to effectively implement strategies to achieve these goals.
QData believes that great service is just as important as great online digital results. You will enjoy our collective Customer Excellence Team who will be available to answer questions and coordinate elements of your campaign with all members of your Qdata team to ensure your communication and workflow is flawless.
Big Data technology,  brings you a near unlimited amount of Google competitive SERP and ranking insight powering QData to lead your site confidently through Google's algorithm to stay above your competition
Google Premier Partners are the most elite and successful partners in the Google Ads ecosystem. These companies have demonstrated exceptional skills and expertise in advertising, as well as a track record of delivering agency and client revenue growth, maintaining and growing their client base, and meeting or exceeding the required ad spend. To achieve Premier Partner status, companies must also meet additional certification and performance requirements beyond the basic Google Partner level, including maintaining a healthy level of ad activity across their managed accounts. In other words, a Google Premier Partner is a highly qualified and successful advertising agency that has met and exceeded all of Google's requirements for partnership and has a proven track record of delivering results for its clients.