Fully Customized Data Science Models Development
We use our long-time experience in web design and data science models development to provide you the product that corresponds to your needs.
As a result you can expect that the final product will be:
Scientifically correct
Functional
Efficient
Well documented
And that all these features will have the impact on your final commercial results.
We achieve this using not only a great experience and imagination of our data scientists and developers but also as the result of our own research that is conducted continously by our specialists. We contribute in projects that involve actively our consultants in: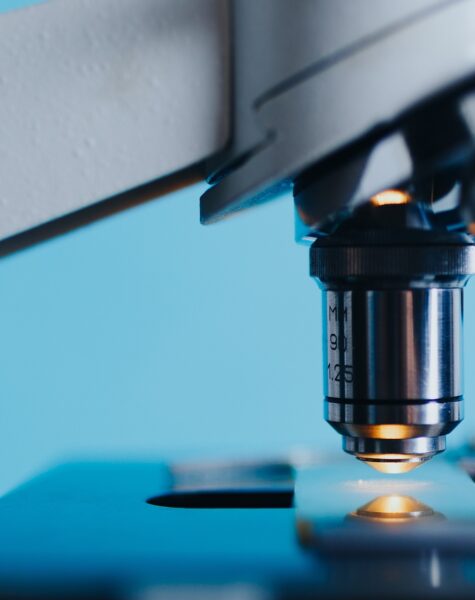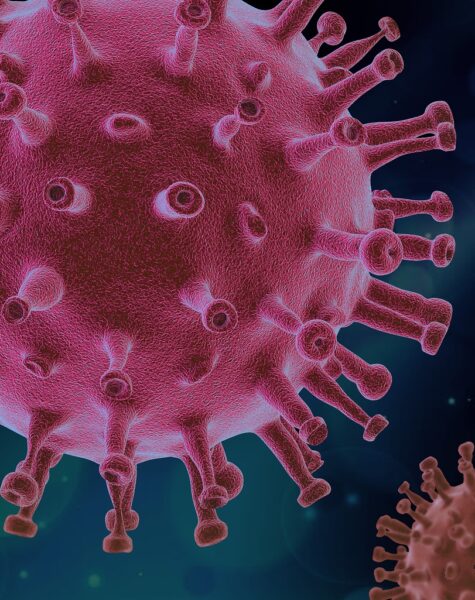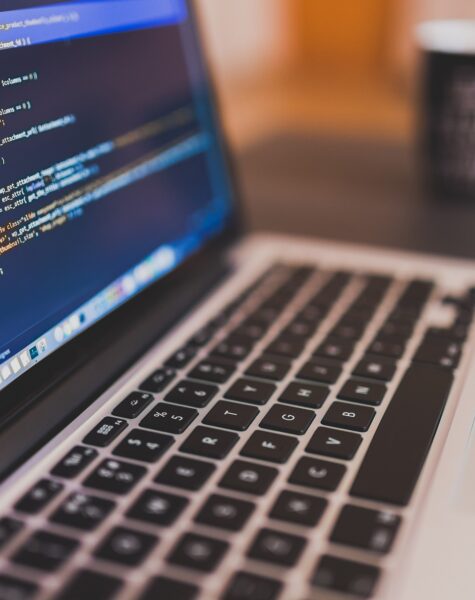 Indiviual approach
Constant Support
High Quality
We treat every client and every project individually, from the start to the end stage. Constant communcation at each step is the key to success.
We provide the support for the projects not only during their duration but also after that time.
Due to the cooperation of the experts from different fields we provide the highest quality of the delivered solutions.